Gift Kosher | Our Blog Posts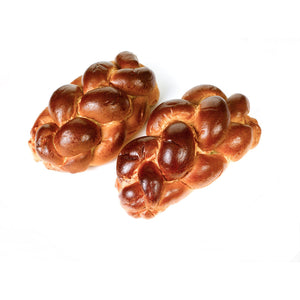 Great video a must watch, we will share soon some more great videos to our gift kosher fans.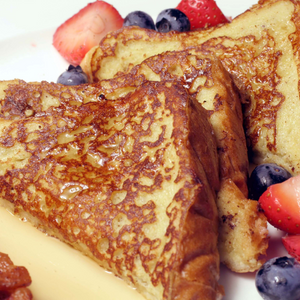 Challah is an all-time favorite treat! Enjoyed on Shabbat and during the week. Enjoy this tasty French Toast recipe you can quickly cook up with so...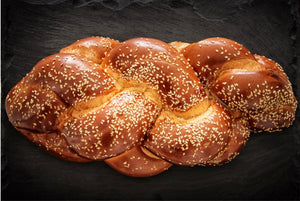 An all-time favorite & fluffy Challah~ Challah is a delicious Traditional Bread. It is eaten and blessed on the Shabbat and Holidays. Challah ...